Innovate. Uber-Technology. Originality.
We're in the fastest period of technological innovation ever. - Bill Gates
Contact us today
An MIS impact on business
Innovation in Digitalization & vice versa - Characteristics
1.
Significant business relationships with customers, suppliers, and employees are digitally enabled and mediated.
2.
Core business processes are accomplished through digital networks spanning the entire organization or linking multiple organizations.
3.
Key corporate assets - intellectual property, core competencies, and financial and human assets - are managed through digital means.
4.
They sense and respond to their environments far more rapidly than traditional firms.
5.
They offer extraordinary opportunities for more flexible global organization and management, practicing time-shifting and space-shifting.
"The emergence of the Internet into a full-blown international communications system has drastically reduced the costs of operating and transacting business on a global scale. - THAT IS A SCENARIO OF INNOVATION"
Watch video
Learn How
How Information Systems are Transforming Business
Information systems enable automation of steps in business procedures that used to be performed manually making it possible for many more people for easy accessibility; thus eliminating delays in decision making.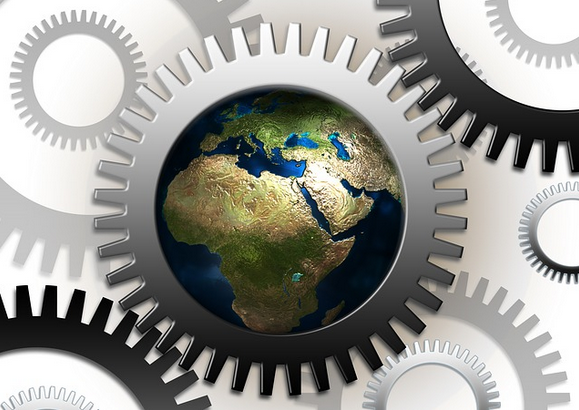 Internet has drastically reduced costs of operating on global scale, allowing you to reach new markets.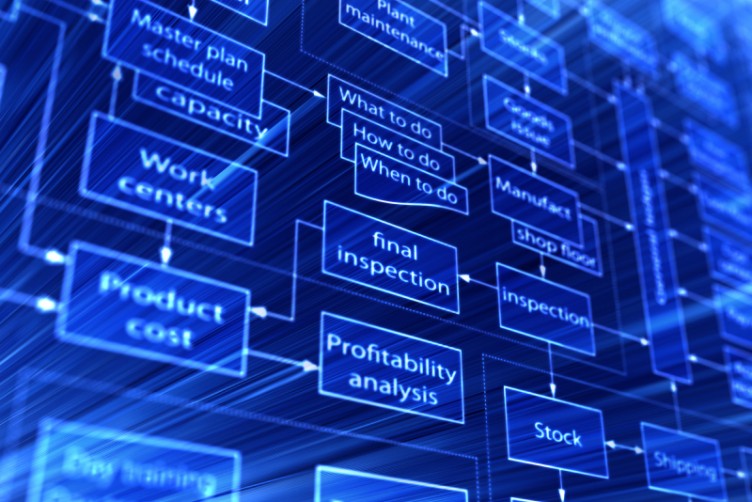 Key corporate assets are managed digitally. Time shifting, space shifting.
How innovative are your decisions?
Innovation can be a catalyst for the growth and success of your business, and help you adapt and grow in the marketplace. Being innovative does not mean inventing; innovation can mean changing your business model and adapting to changes in your environment to deliver better products or services. Businesses that innovate create more efficient work processes and have better productivity and performance.
With our MIS, we can help you create Innovation for your Business needs.
Susan Wojcicki, Google's First Marketing Manager, highlights Pillars of Innovation:
Have a mission that matters
Think big but start small
Strive for continual innovation, not instant perfection
Look for ideas everywhere
Share everything
Spark with imagination, fuel with data
Be a platform
Never fail to fail
At Johnny Group, we bring innovation to enable technology add value to your business.